We unlock a business's full potential through strategic and creative marketing solutions
We aren't your typical
transactional
marketing agency... We prioritize client relationships to generate consistent results with an unmatched level of service.
Marketing Agency Greenville SC
We understand that luxury brands are built on a foundation of trust, exclusivity, and a deep understanding of their target audience.
Our tailored marketing process allows us to develop a comprehensive strategy that generates results and exceeds expectations.
Anvil is a dynamic full-service marketing agency that provides a uniquely personalized boutique marketing experience for our clients.
Whether we're creating/enhancing a business's brand identity, designing breathtaking content, or crafting a memorable website, our team is dedicated to producing measurable results.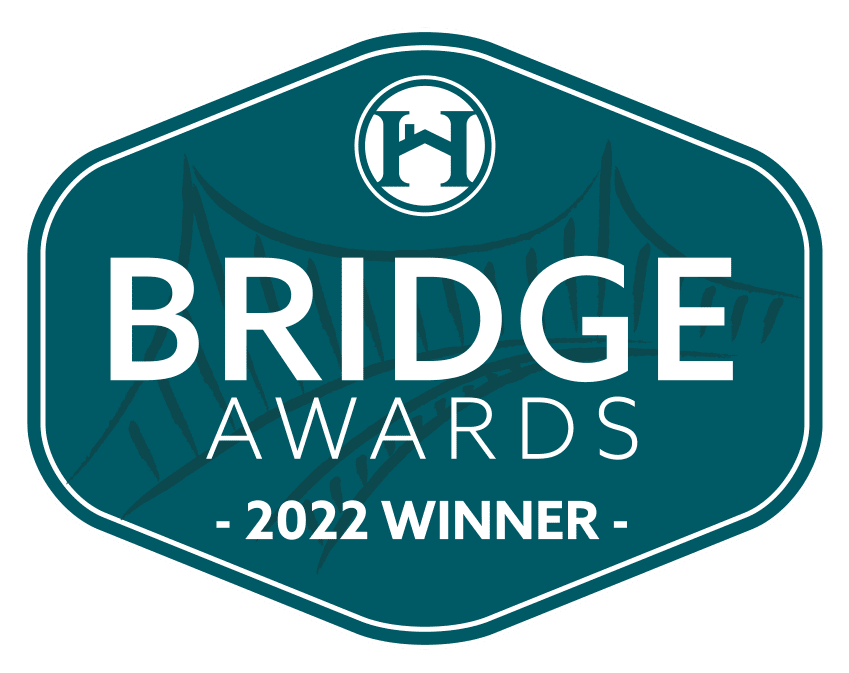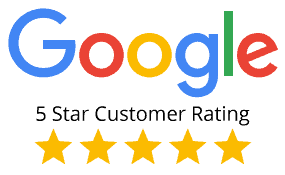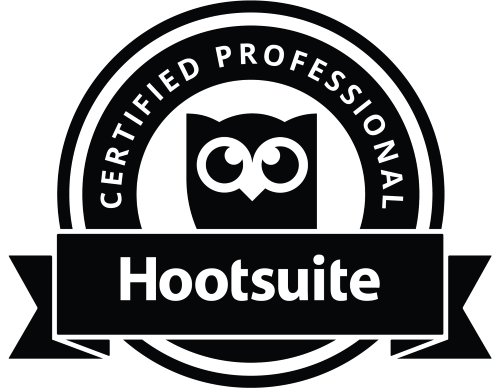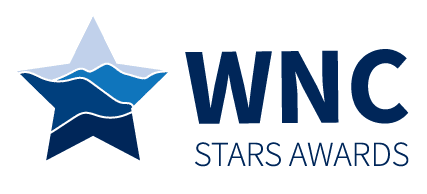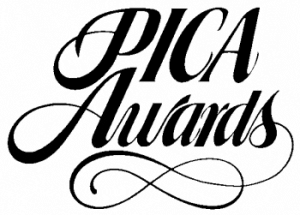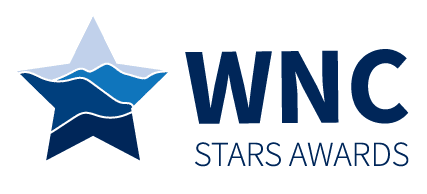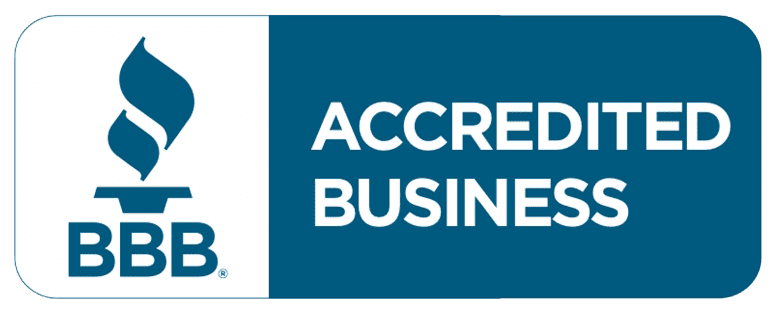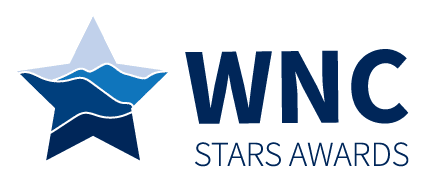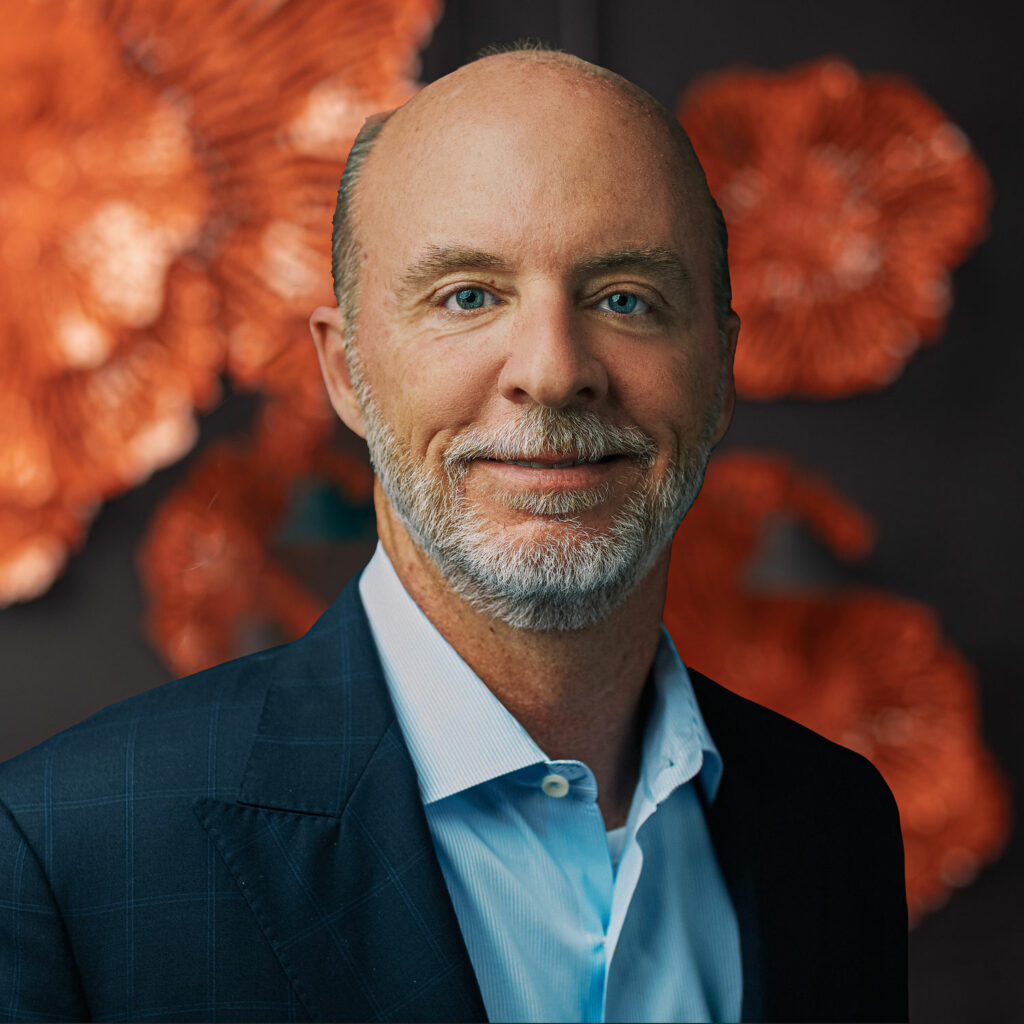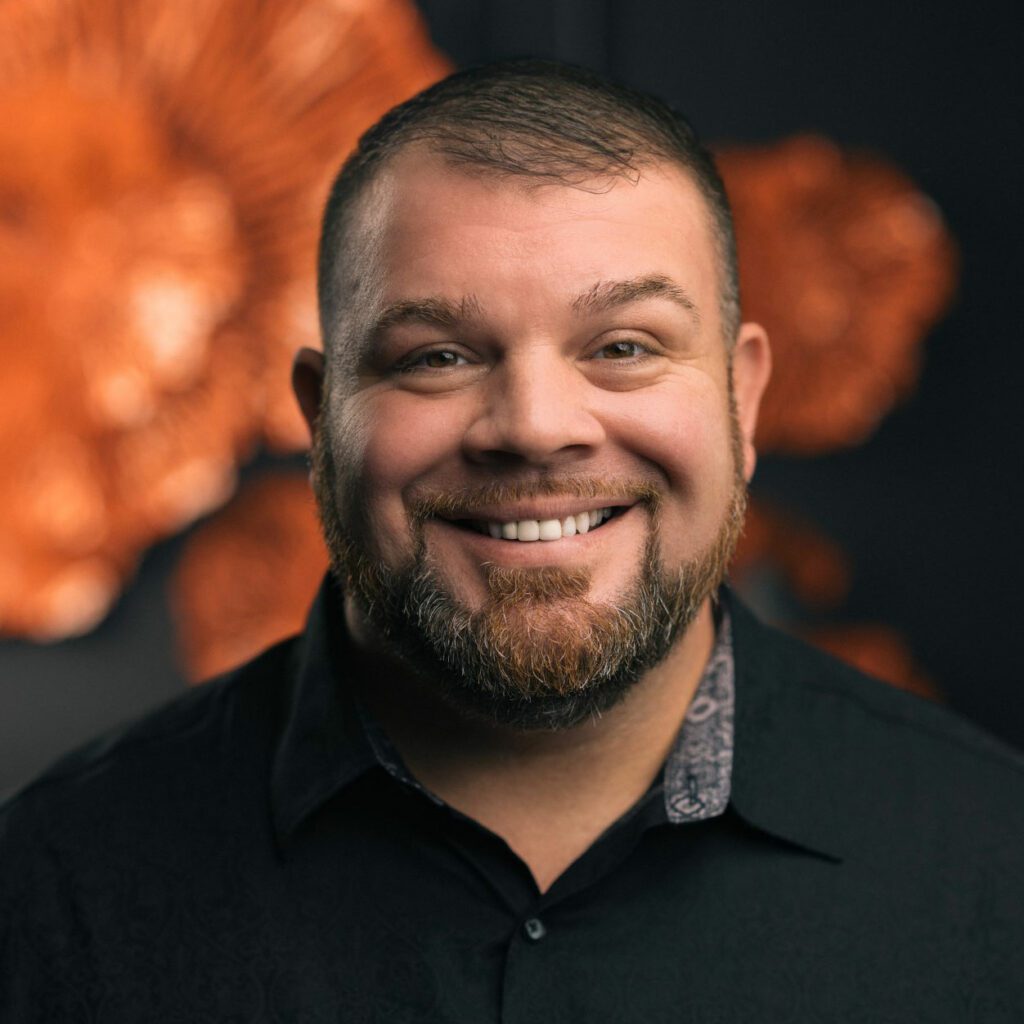 Director of Marketing Accounts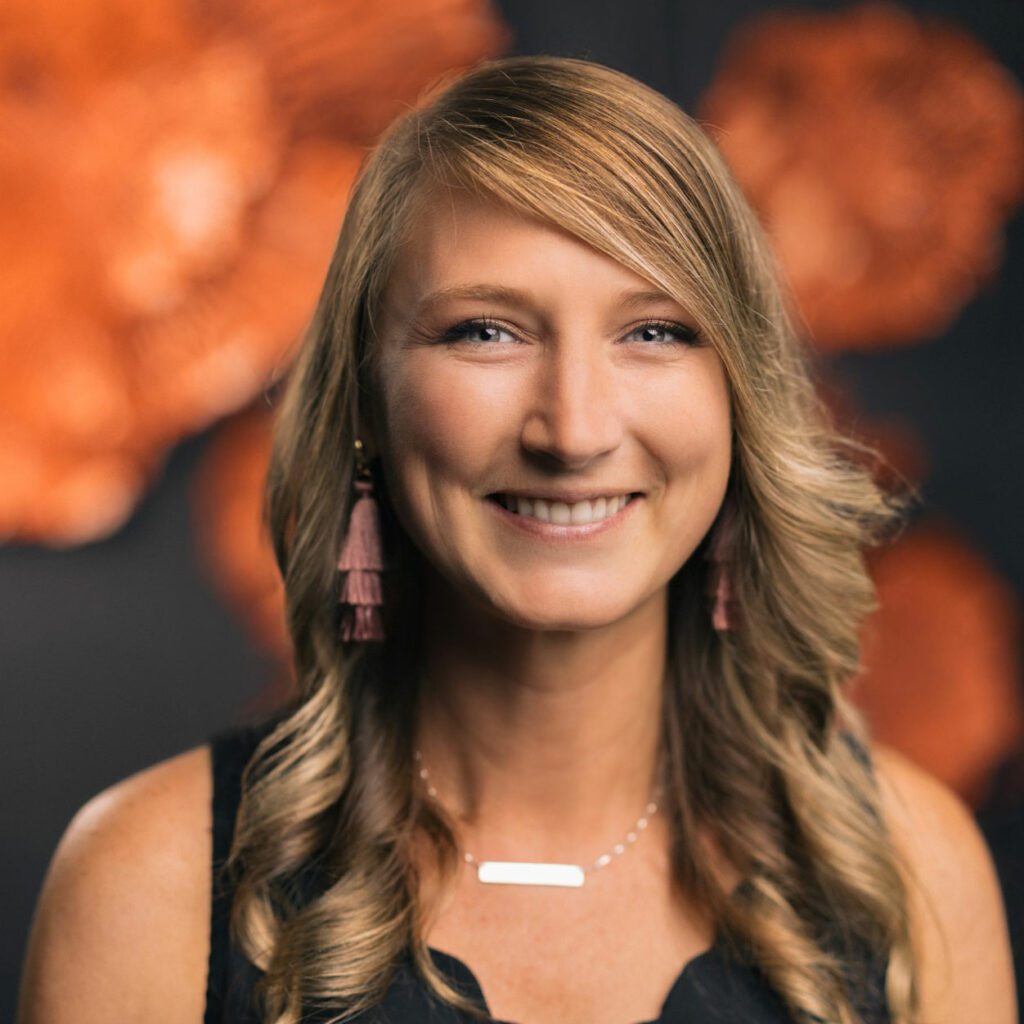 Director of Creative Operations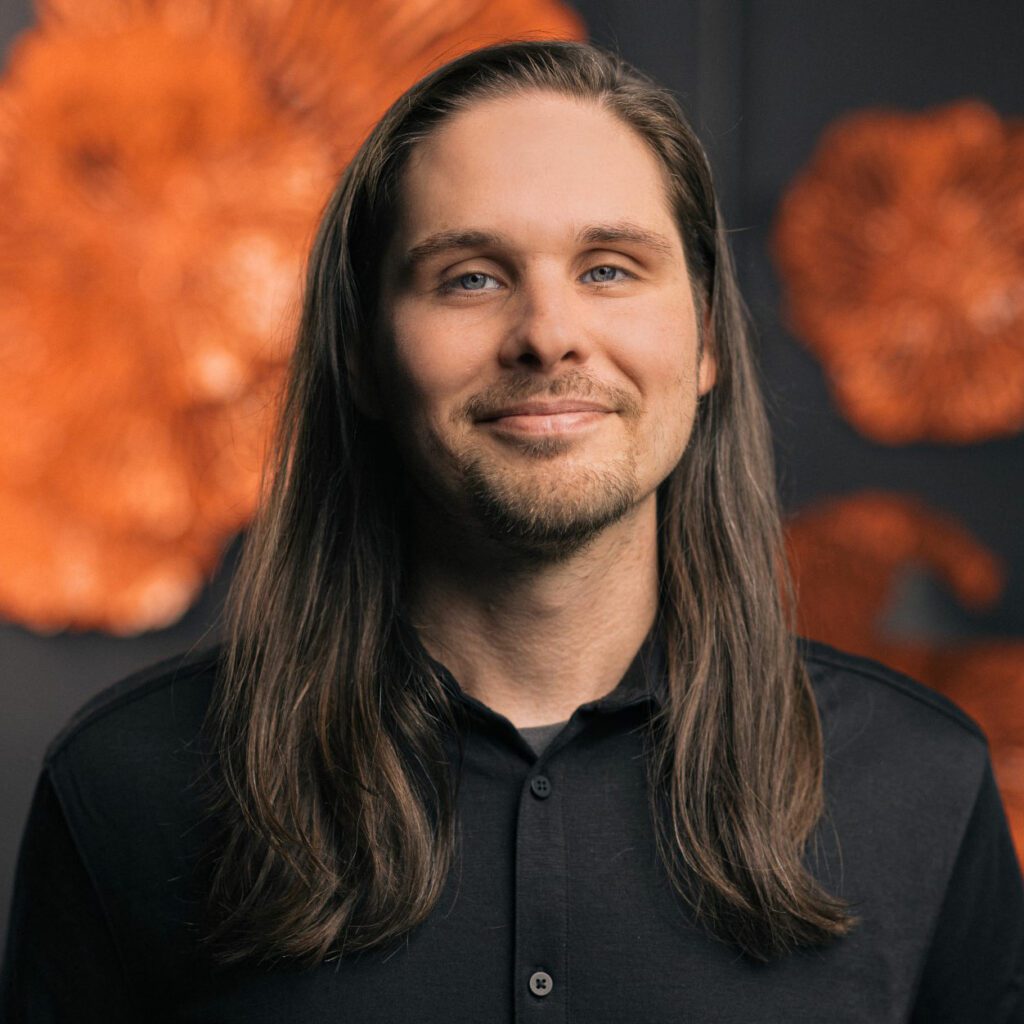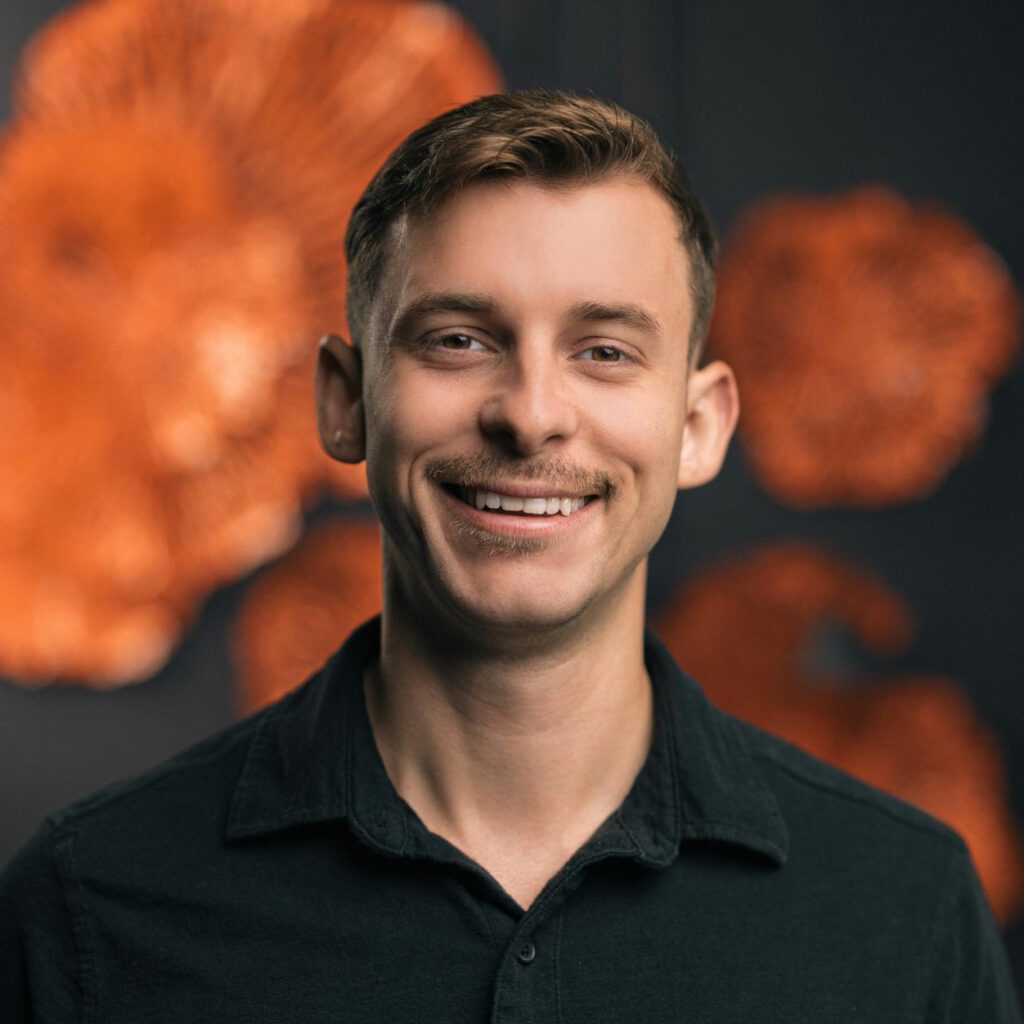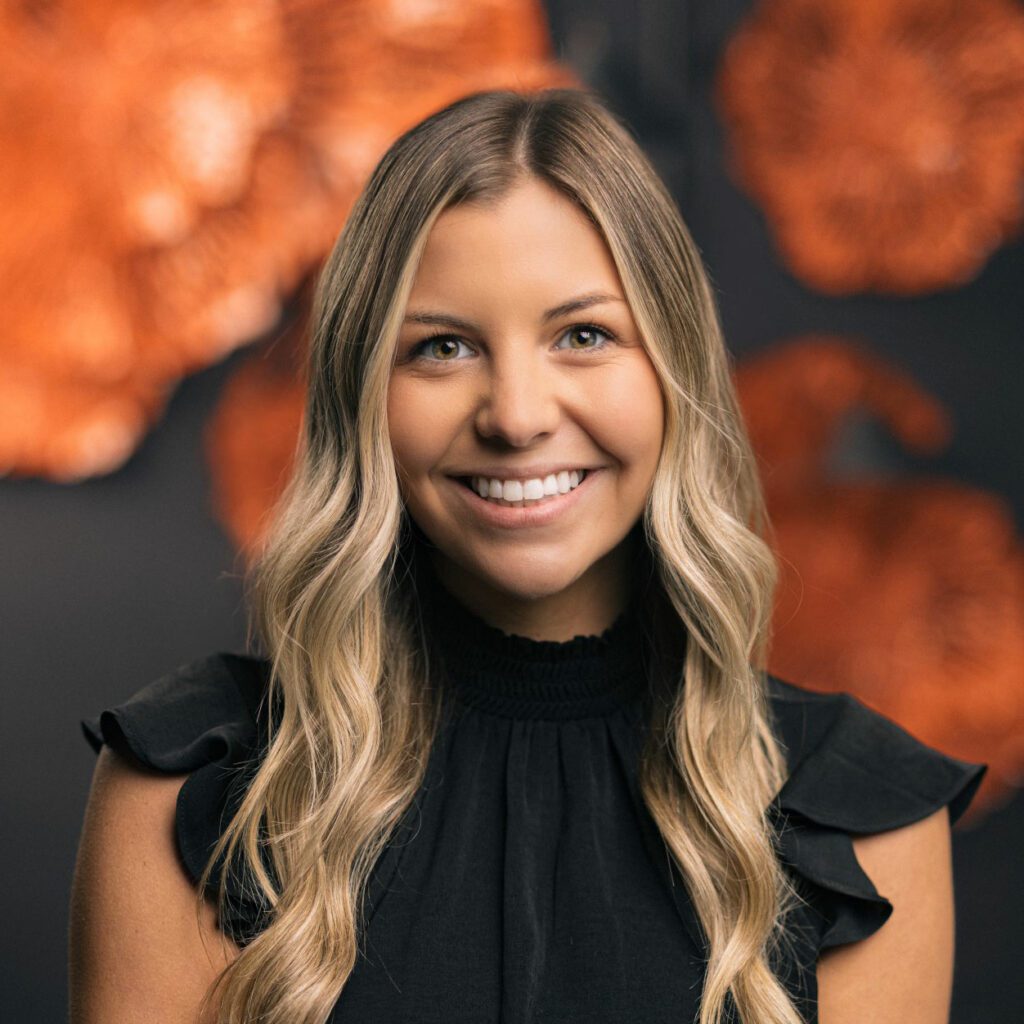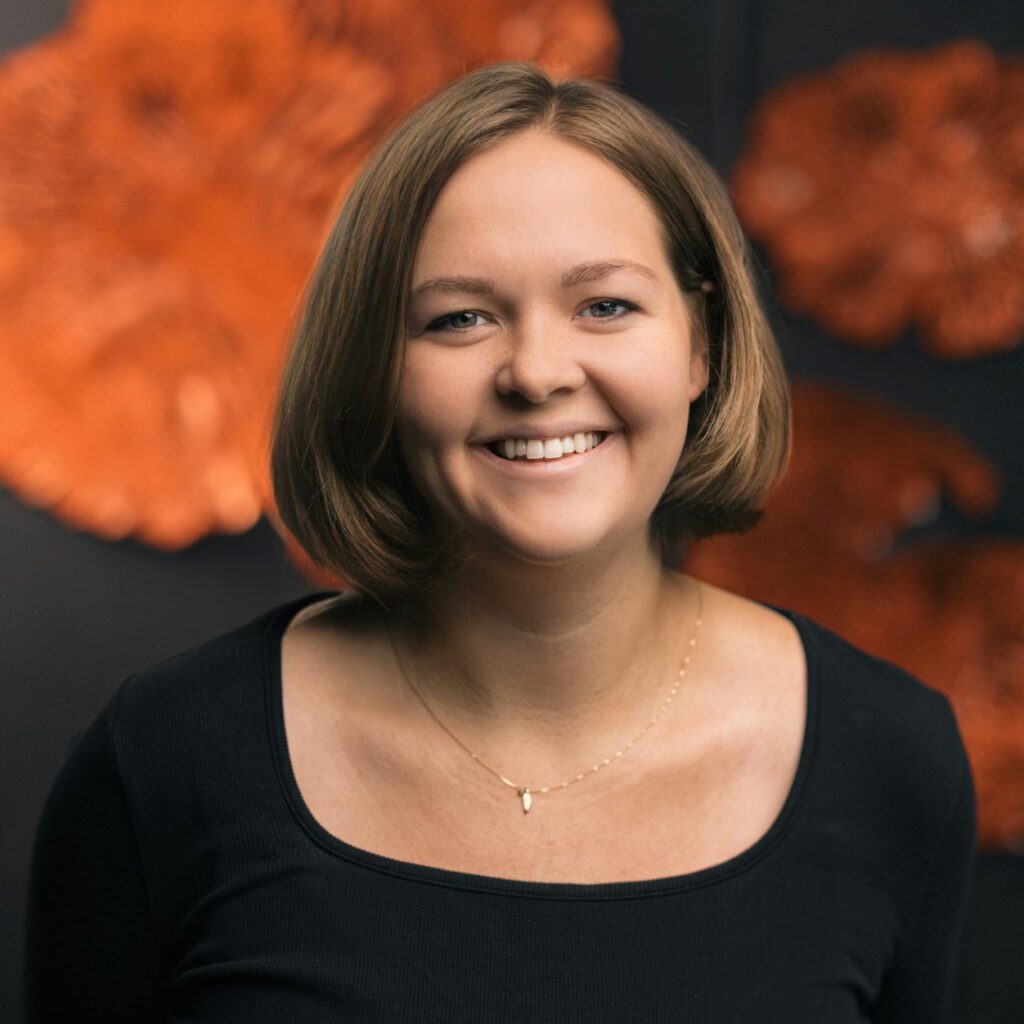 A few of our valued clients…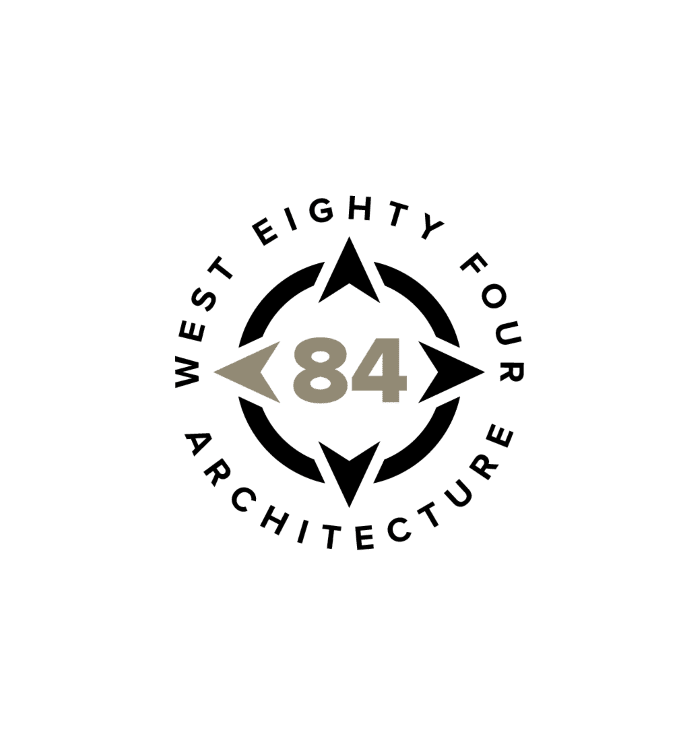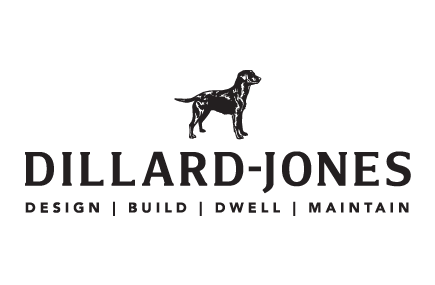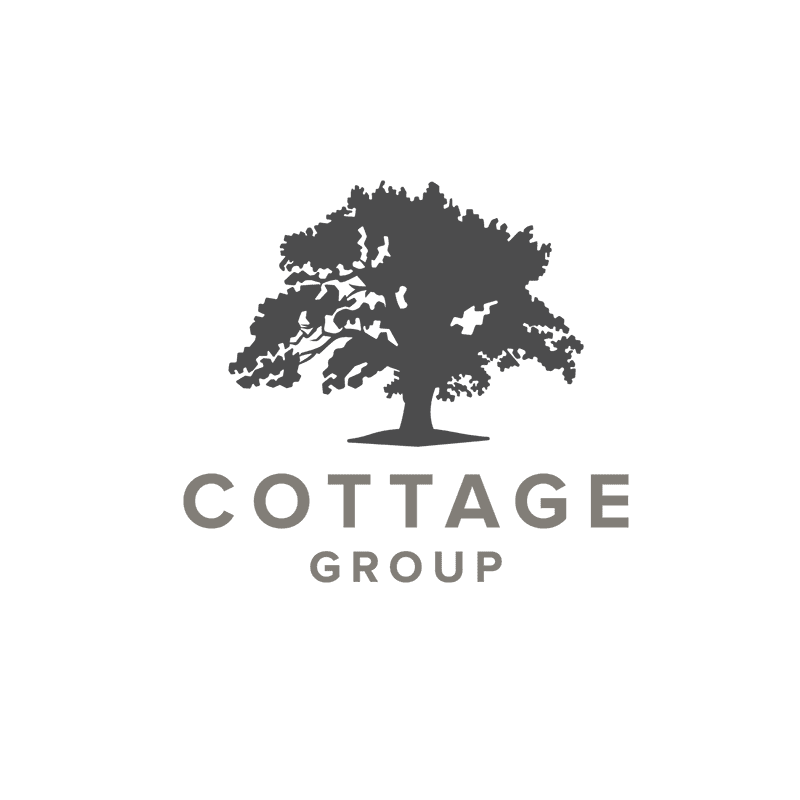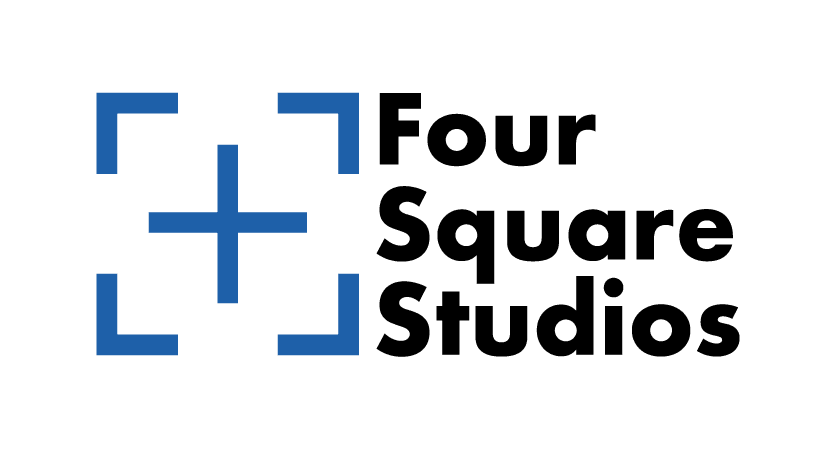 Check out the latest blog posts from Anvil Marketing Co.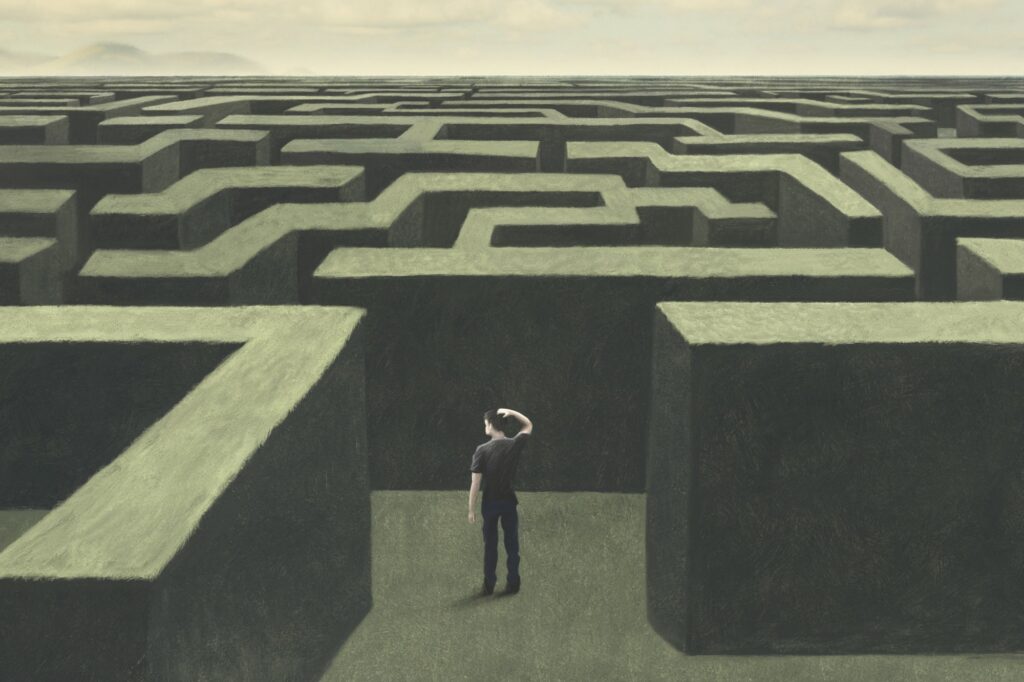 If you're reading this article, you've likely stumbled down the rabbit hole trying to figure out where to start when it comes to marketing your
Read More »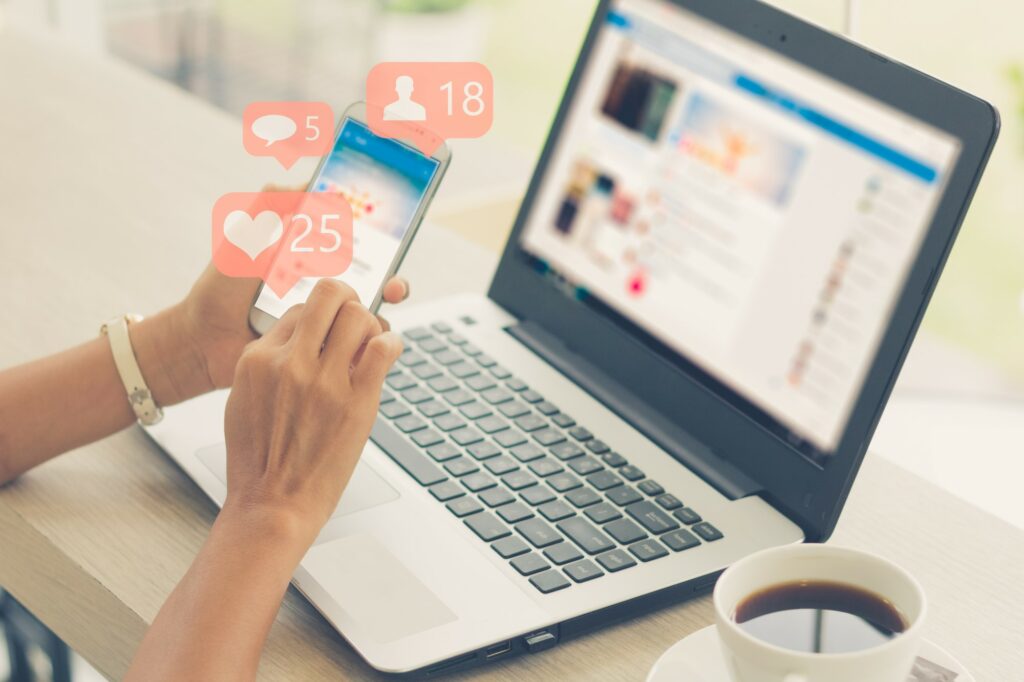 In today's digital era, nailing your social media game is necessary for personal branding, business growth, and keeping up with ever-changing trends. Whether you are
Read More »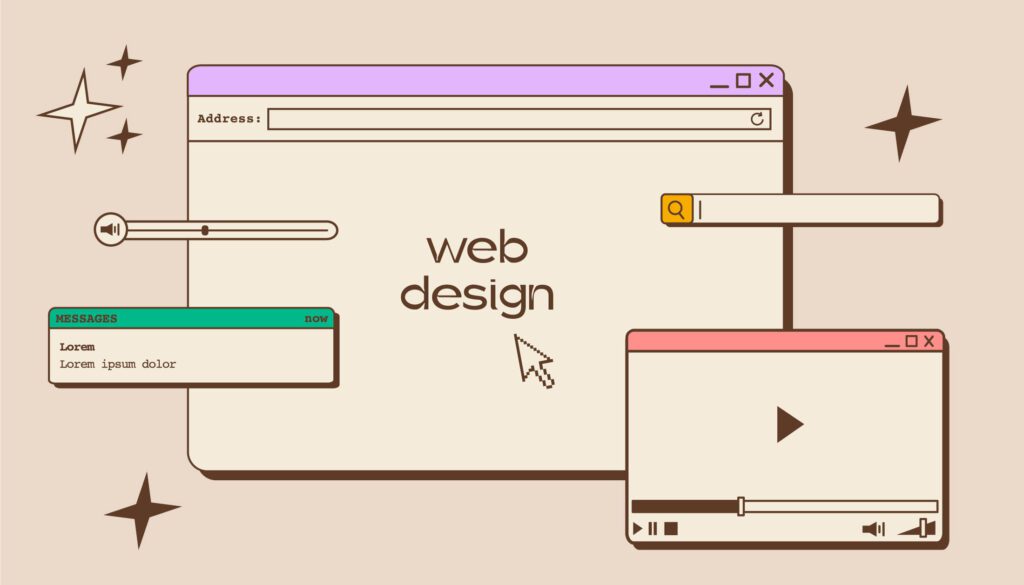 In 2023, we're well beyond asking if a business needs a website. Whether you're starting a new business, rebranding, refreshing your website, or just stepping
Read More »