A dynamic full-service agency that provides a uniquely personalized boutique marketing experience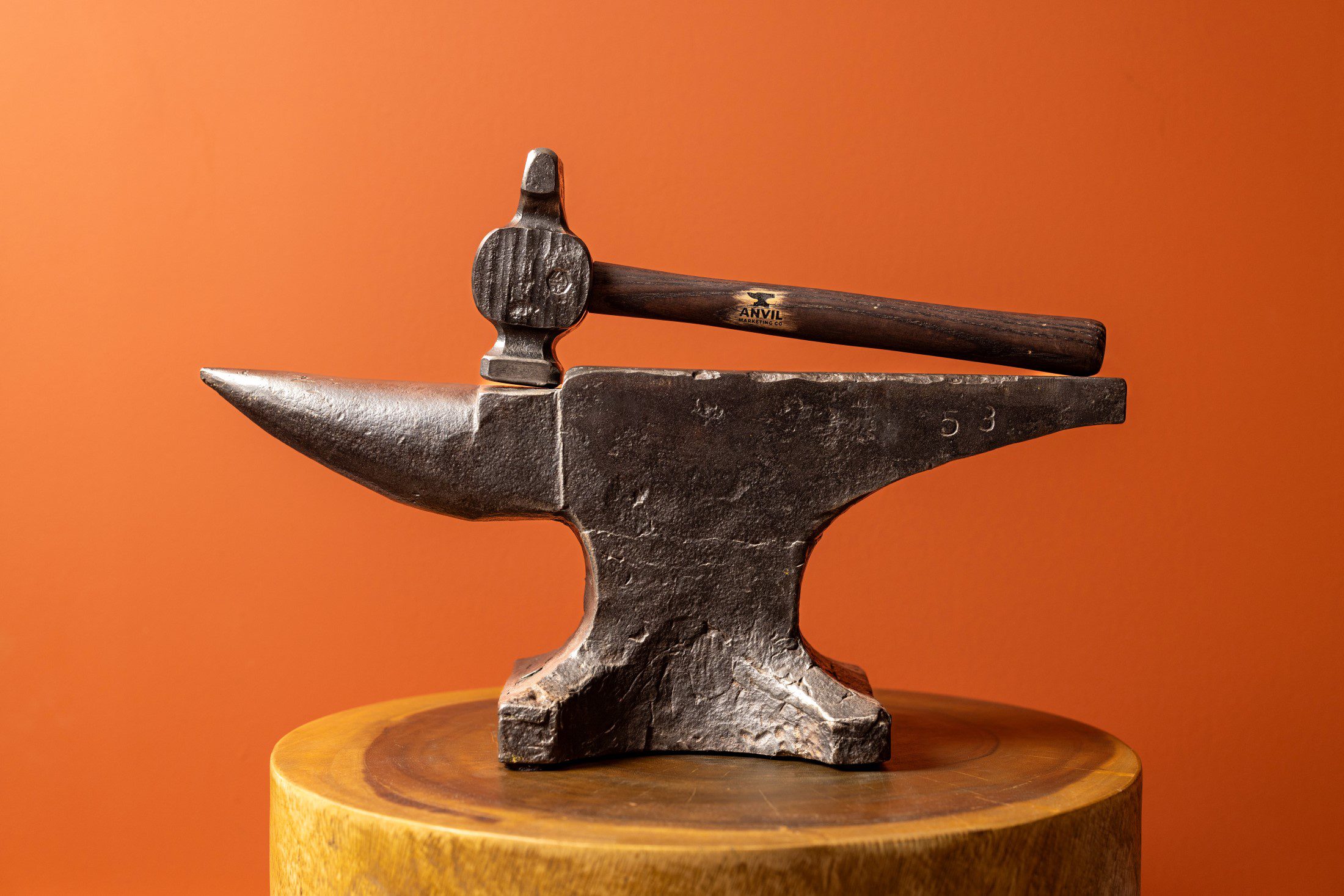 Proudly Serving the Upstate
Our expert team has over 65 years of combined marketing expertise and have contributed to the success of multiple high-profile marketing campaigns. We aren't your typical transactional marketing agency… We prioritize client relationships, work quality, and an unmatched level of service.
We understand that luxury brands are built on a foundation of trust, exclusivity, and a deep understanding of a brand and its target audience. As such, we take a tailored approach to each of our clients and work closely with them to develop a unique strategy that comprehensively meets their needs.
Whether it's creating/enhancing a brand's identity, creating engaging content, or crafting an impressive website, we're dedicated to helping our clients achieve measurable results.
Jon and his team have been great to work with and were a huge part of taking our branding and social media efforts to a higher level.
Very professional atmosphere!!I would recommend Anvil to everyone ❤️
All the staff I worked with was not only friendly and helpful but also very knowledgeable. I really appreciate all they have done so far for me and my company so far and I look forward to using them again for more in the future.
We can't say enough good things about working with Anvil! Jon and his team are fantastic and have done an AMAZING job building our website, social media presence, and all of our small business marketing needs. Because of all the Anvil work we are opening our store with a responsiveness from customers that we didn't expect to see until later. Recommend them 100%!
Lauren Bazemore
2023-03-25
Anvil did such an amazing job rebuilding my website, the photography, and videography far exceeded my expectations! I've worked with 2 other agencies in town and the skill and professionalism of this team is on another level. Highly recommend!
Can't say enough awesome things about Jon and his team of creatives at Anvil Marketing! Super professional, responsive, and have been great to work with creating content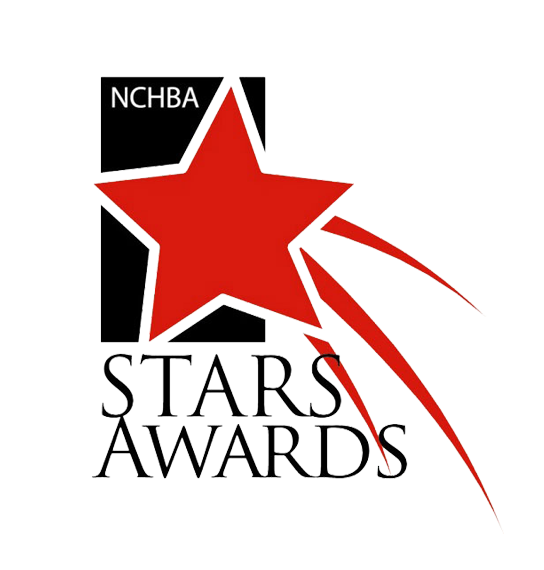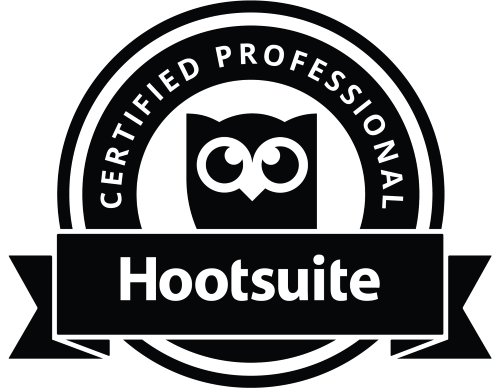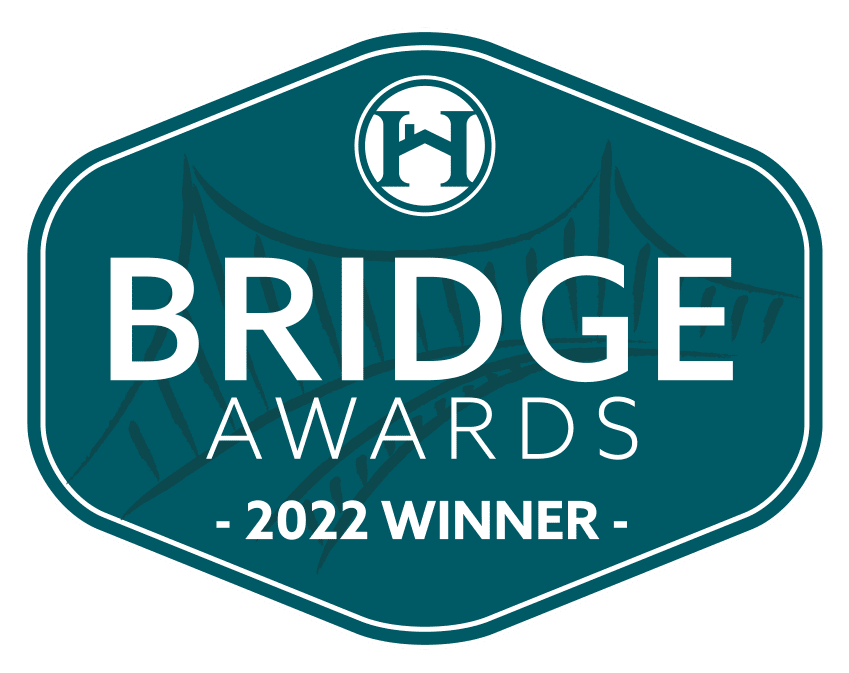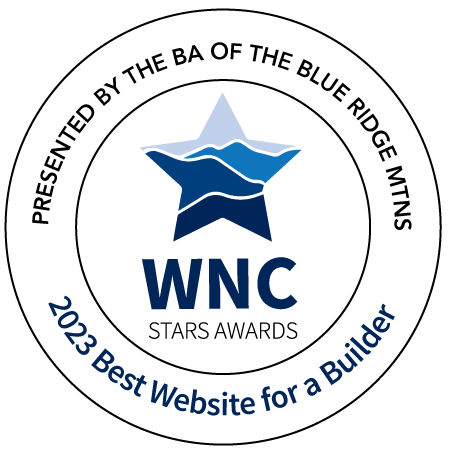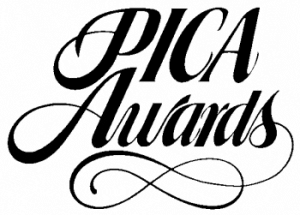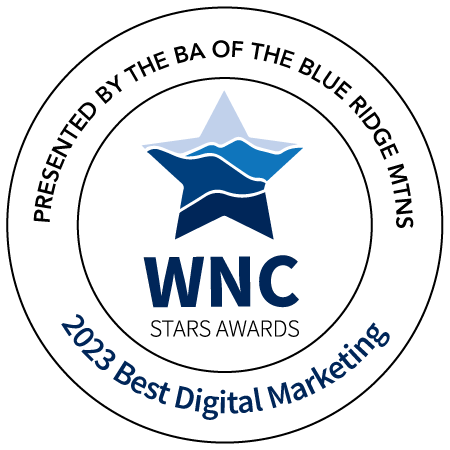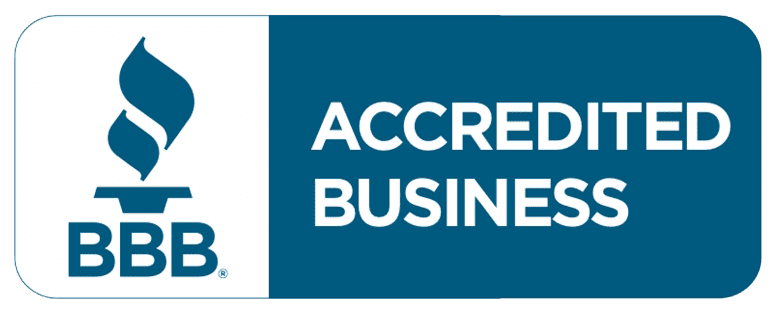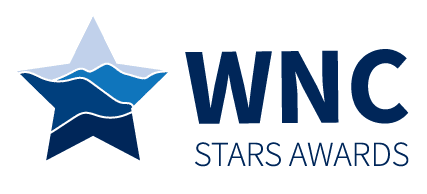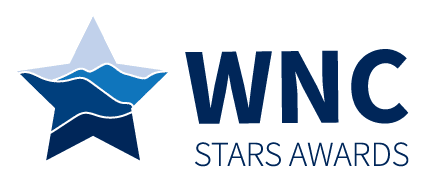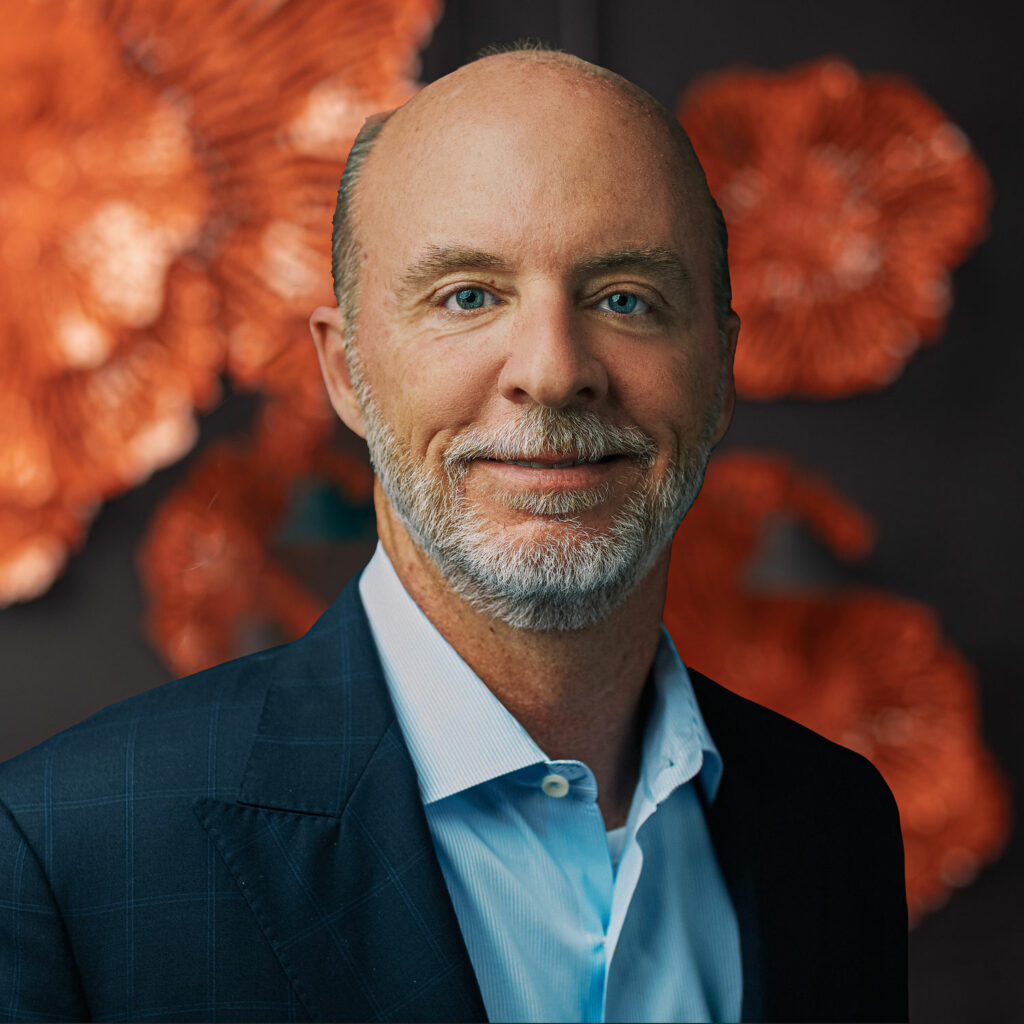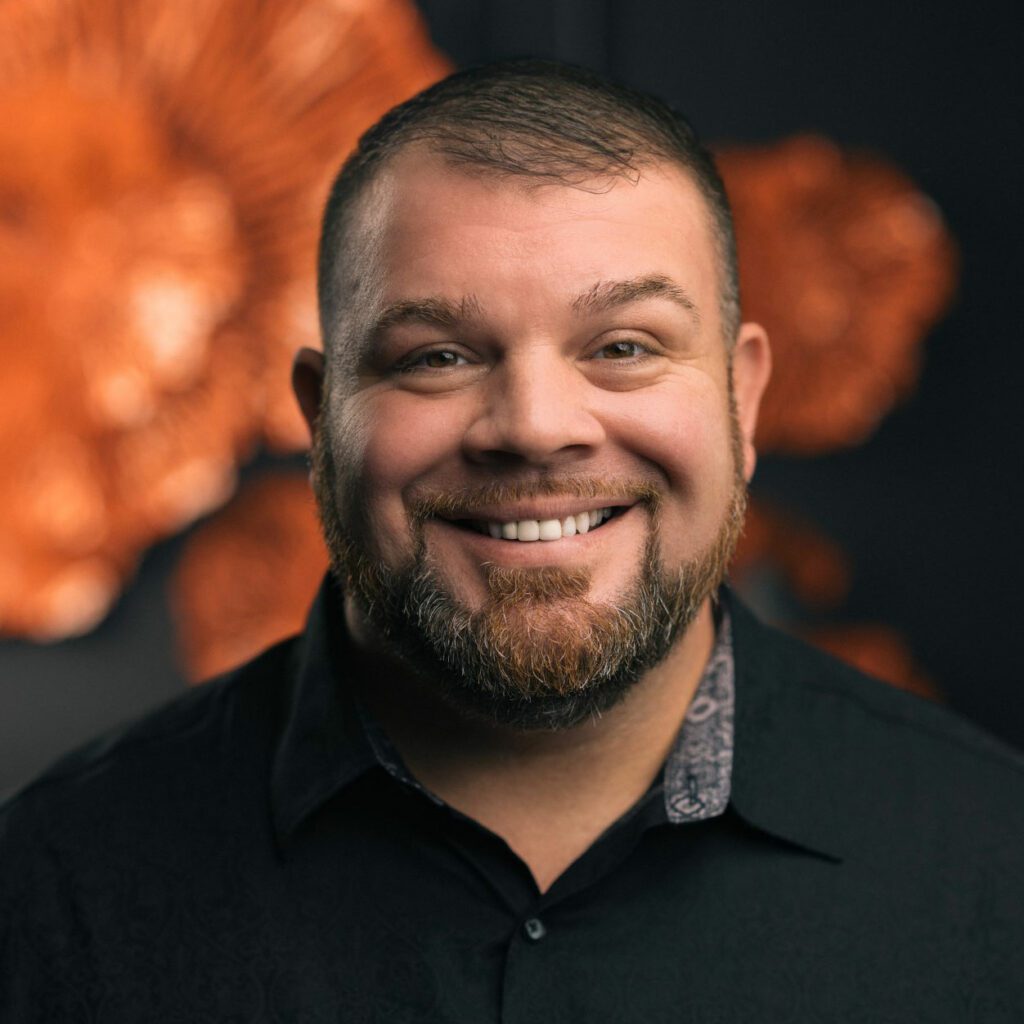 Director of Marketing Accounts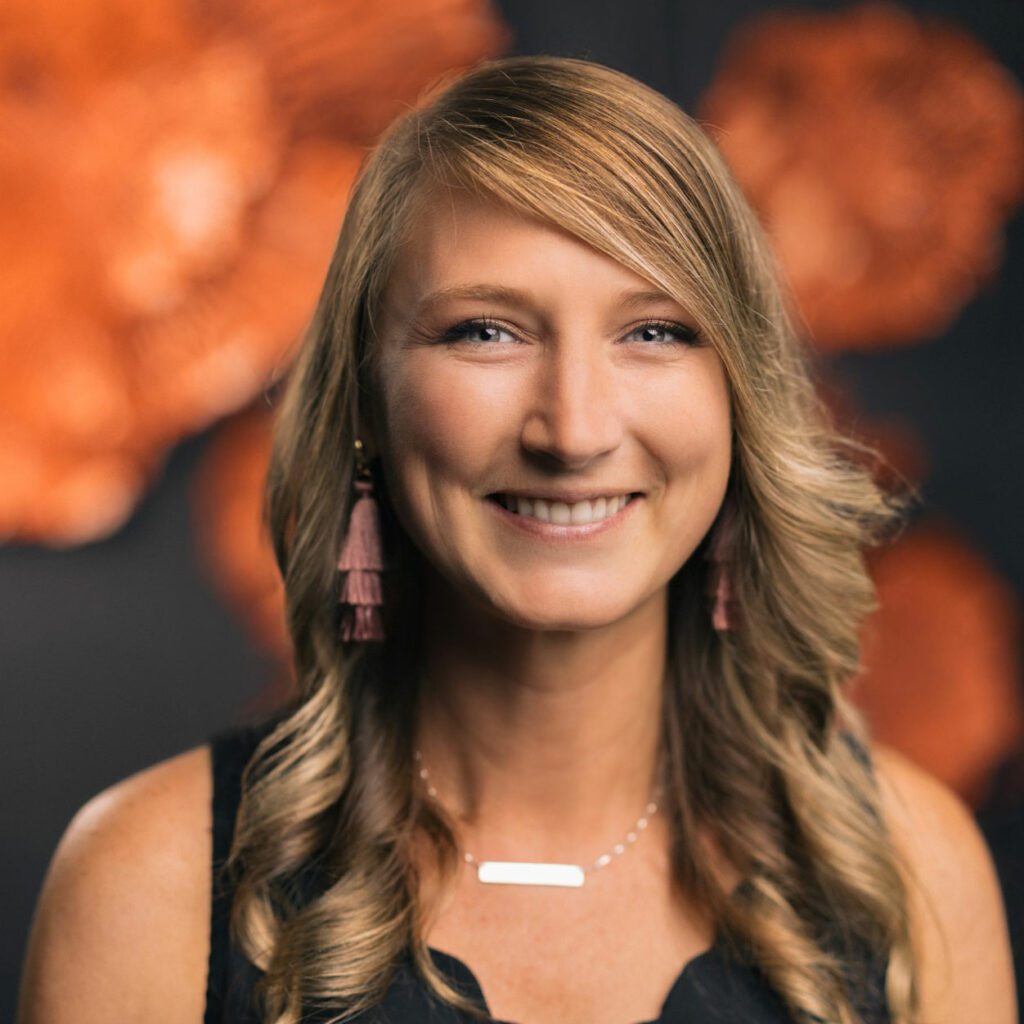 Director of Creative Operations