Anvil Marketing Co offers a full range of services including digital marketing, brand creation, photography, digital and print production, UX-focused website development, analytics & more.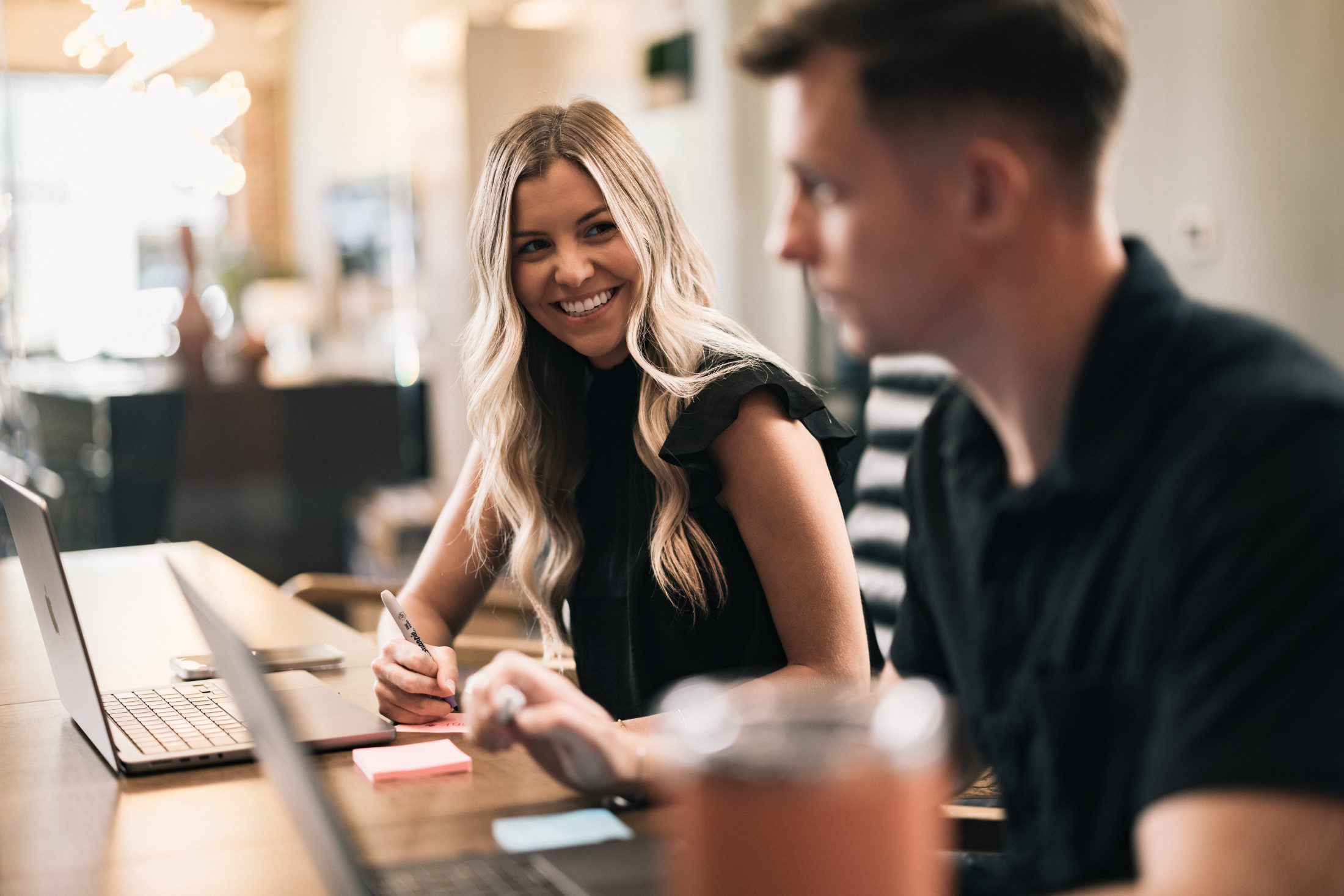 We create
epic
brands, compelling websites, breathtaking visuals, and engaging marketing campaigns
DIGITAL MARKETING IN GREENVILLE
We'll drive traffic to you using an array of digital outreach techniques—so you can focus on your business. Our digital marketing services include boosted traffic & conversions, SEO (Search Engine Optimization), website optimization, email marketing, marketing automation and more.
PHOTO & VIDEO
Displaying your work, product or business in a professional way maximizes the potential for conversions and customer trust. Our digital production services include videography, photography, animation, and special effects.
PAID ADVERTISING
Hit the ground running with a paid advertising campaign to see immediate results. A great way to supplement an organic campaign, we offer digital ads including Facebook, Instagram, and Google as well as print ads & media buying.
BRAND & AWARENESS
We forge your brand… then we fortify it! We offer logos & branding, graphic design, review campaigns, Google My Business setup & optimization, BBB accreditation & more.
WEB DESIGN & MAINTENANCE
A key part of any business and marketing strategy in 2023 and beyond is a mobile-friendly, fast & dynamic website. We offer cutting edge websites, hosting, copywriting, UI & UX optimization & more.
PRINT
PRODUCTION
We may be digital experts, but that doesn't mean we overlook traditional print media. We offer brand and sales collateral, business cards, promotional/swag items, direct mail & more.