Welcome to THE FORGE, the new blog from our team at Anvil Marketing Co, where you'll stay up to date on all things marketing, local happenings in Greenville, company updates and more!
Today we're excited to share the awesome photo above (captured by our photographer extraordinaire and Digital Marketing Manager, Justin) of our new storefront and signage located in the West Village! In a few weeks we'll be opening our doors, so don't forget to sign up for the Grand Opening event below! We'll have music, prizes, food, drinks and some great company getting to know our fellow "villagers" in the area.
Sign up for our Grand Opening!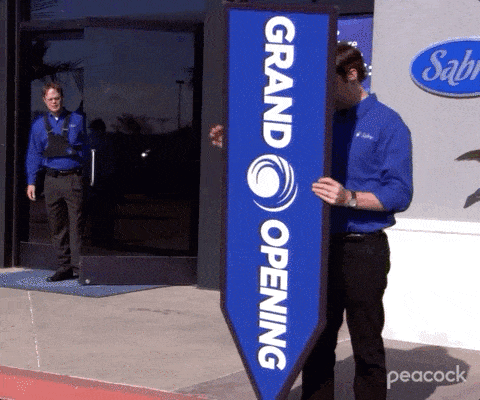 Now, let's take a quick moment to introduce ourselves and share why we're the top marketing agency in town!
Through the combined 61 years of experience of our leadership team, we offer an in-house marketing team "boutique" feel—without the headache of managing everything yourself! We aren't some faceless monolithic agency, you'll know our team by name. And while we aren't the stuff-y types, we know our stuff.
Our specialties are luxury brands, real estate marketing, and other industries where a you need a fine touch and a next-level understanding of your audience.
Whether it's a beautiful new website, stunning photography, a strategic ad campaign with tangible results, or a brand new logo, we'll hammer out the details. Reach out if we're speaking your language!
We'll see you at the party.